What better thing to do on Halloween than to go on a road-trip with friends to do some new Escape Rooms? We thought this was an amazing idea, so we invited some of our Escape Room Fanatic Friends to go to Vienna and check out three new rooms. The first one we did was Open The Door – let's get the Review started:
Open The Door
Vienna, Austria
Location: Alser Straße 27/1/5, 1080 Vienna, Austria
Games: The Magician's Power (Torture Chamber, Night at the Museum)
Group: 4 People
Website: www.openthedoor.at
Our Experience
Open The Door just celebrated their one year anniversary in Vienna and since they gave us a shout-out in our comment section, we wanted to see what they have to offer. They have three rooms right now: The Magician's Power, the Torture Chamber and Night at the Museum. We initially wanted to go fo the Torture Chamber, but they told us that the room will be renovated soon and the Magician's Power is their newest one, so we went with that. Hopefully we will have a chance to check out their other rooms soon.
The Magician's Power
As a student of a wizard you'll find out that your teacher is evil. What can you do? You have no other choice than to compete against him! This is not easy and involves many challenges. The Master discovers your plan and challenges you! You get an hour to prove yourself and defeat his magic. Find the place where he keeps the source of his power. You will also need to find three magical elements to succeed against him. Everything is in your hands – use your mind and a bit of magic!
We started the game with a short introduction by the gamemaster, after which we were brought into the room and the clock started. The theme is nice and refreshing. I am always happy to find something else than Prison, Bomb or Secret Agent. The room does involve finding codes for locks, but it also has other puzzles to solve, which is nice.
The production level is good and once you have actually started to go deeper into the room(s), the "Magic"-Theme comes into play way more than expected. We had a really good time.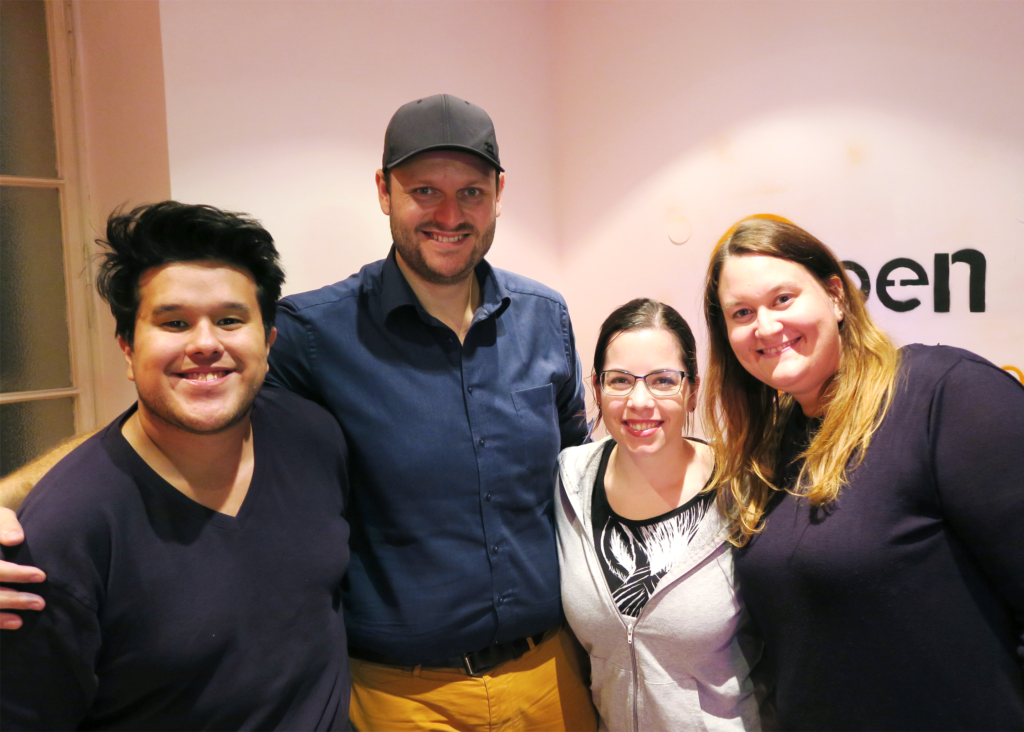 Final Roar
They put the difficulty level of this room at a 9 of 10, which makes it a good fit for an experienced group like us, since we had a good flow, but struggled a little bit and also needed some hints.
In this room, you will not be able to have direct contact with the gamemaster, but you will get clues on a screen, once they feel like you are lost – which worked well for us. In general, almost all the puzzles had some logical connections.
The only flaw we stumbled upon was a safe, which you need to open fairly early and for us there was absolutely no logical connection between that safe and the hint in the room that told you how to open it. Also, there are some color and light puzzles involved, which were a little bit of a problem, since the perception of color is always a bit subjective. But since we got a tip for that, we were able to continue and defeated the Magician. Overall, all 4 of us had enough to do and we had a great time.
Score
Bears Escape - Open The Door Vienna
Location -

7/10

Production -

6/10

Staff -

8/10

Fun -

7/10
Summary
The location is fairly good reachable - have of us took an Uber, the others took the subway from Mariahilferstrasse. It is a 10 Minute walk from the subway station. The production values are nice and "on par" with the standards of good rooms in Austria. Sure, we have seen better, but the room is well done and has a lot of nice details and puzzles.
The staff was nice and seemed to genuinely love Escape Games, which is always good. In total, our team enjoyed the theme as well as the game itself and we definitely want to check out there other rooms as well.
Where can I find them?
[mappress mapid="10″]
Have you ever played this escape game? Or can you recommend any other location for us to try? Please let us know in the comment section.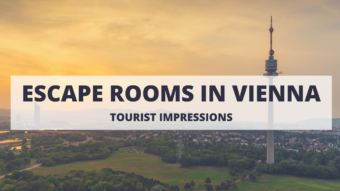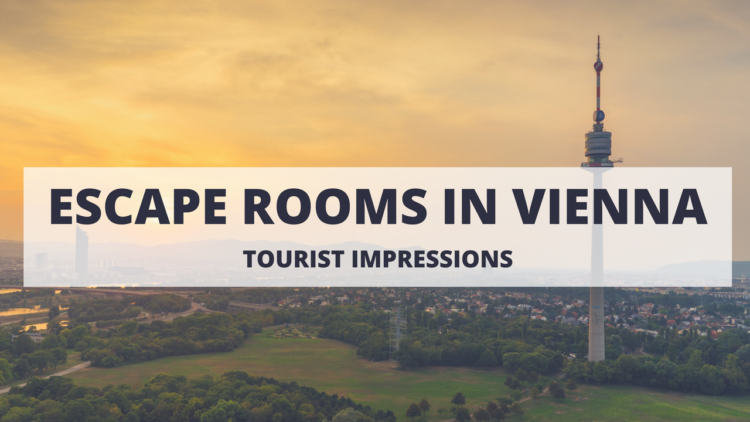 We are living in Austria - so naturally our most travelled destination for Escape Rooms is our capital - Vienna. The biggest tourist city in the country offers a lot of different rooms - it is definitely the go-to city in Austria for Escape-Room Enthusiasts. Since we are a little bit limited in Austria, we try to not to play all ...
Read More